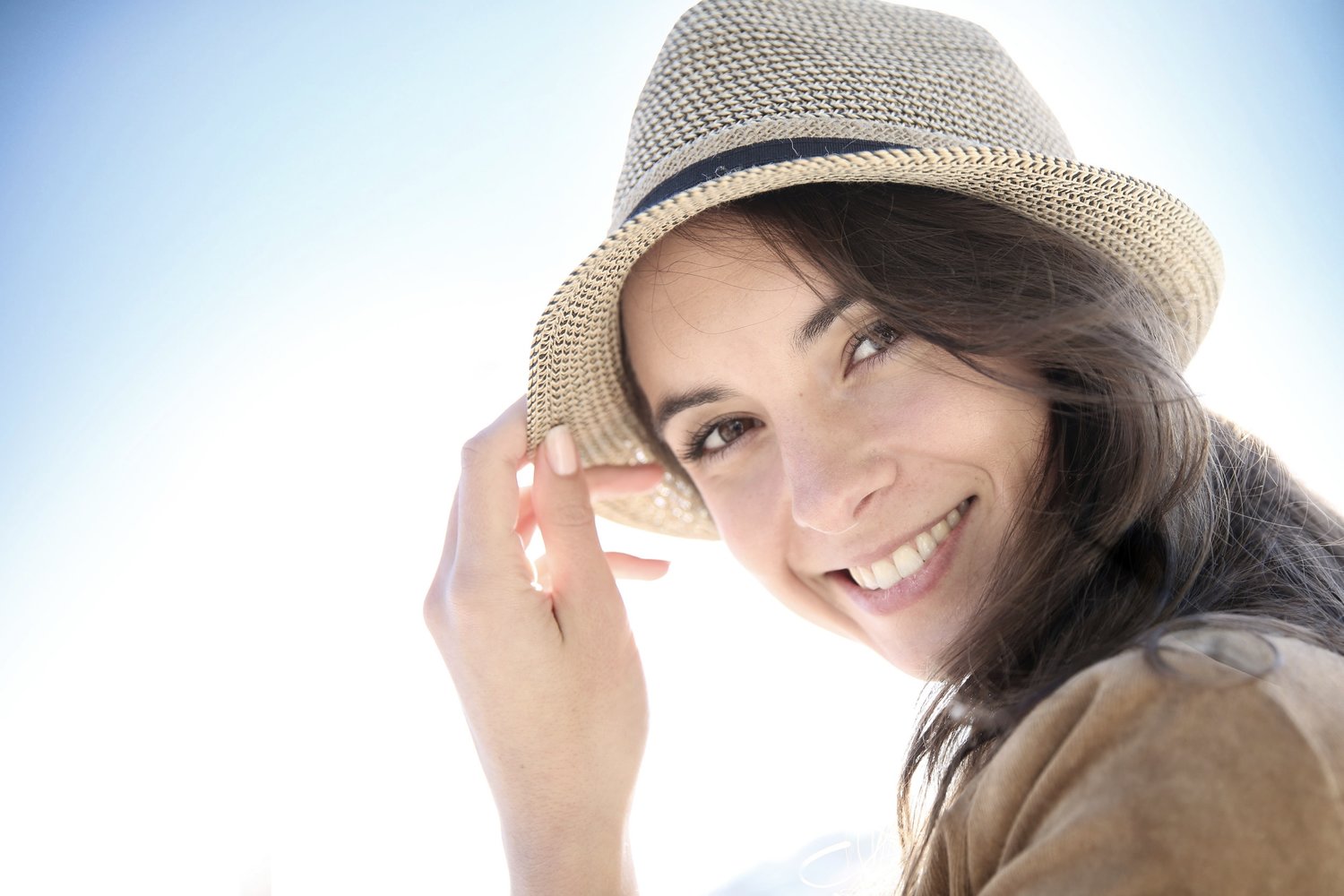 Cfast
Cfast is...
Fast – You will have straight front teeth in about six months.
Discreet – The wires and brackets are almost invisible.
Affordable – The short treatment time dramatically cuts the cost.
Cfast is a simple, gentle, minimally invasive cosmetic treatment that corrects alignment issues with the top and bottom front six teeth.
Cfast uses clear orthodontic brackets and tooth-colored nickel-titanium wires. The treatment works much like using clear aligners, but tooth movement is much more predictable and usually more than twice as quick.
Cfast takes less time than more conventional orthodontic treatments because it focuses only on the "social six" - the front teeth that most influence the smile. The process is further enhanced with the use of special nickel-titanium wires, which exert gentle pressure to force movement in the teeth.
With clear brackets and tooth-colored wires, Cfast is barely noticeable – and worn for only a fraction of the time compared to traditional braces.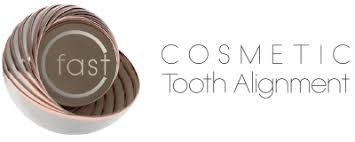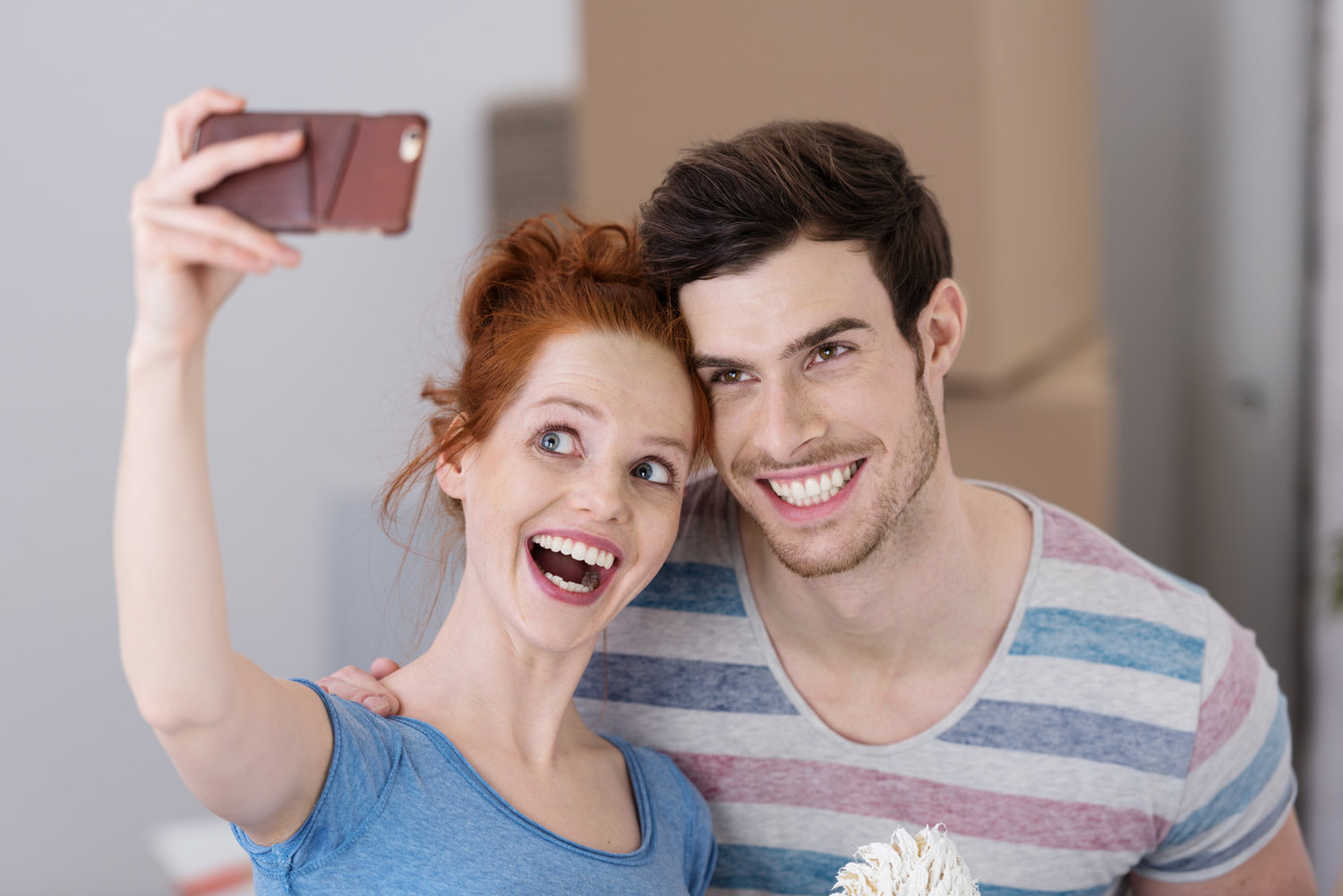 In-line
A beautiful smile can be as simple as that!
Some people have naturally straight and beautiful teeth. Others may have tooth defects making them feel uncomfortable and unhappy with their appearance. A modern and contemporary method called In-Line® makes it possible to correct teeth that are too far apart or teeth that are overcrowded. Think how much more confident you will feel with a beautiful new smile!
What makes In-Line different?
In-Line® is almost transparent and at the same time gently moves the teeth. In-Line® consists of a set of removable clear plastic braces, which means the teeth are corrected and repositioned without the need for uncomfortable and unsightly metal braces.
Is the system suitable for me?
The system is suitable for patients of at least 15 years of age. The system is able to correct almost all cosmetic cases of "crowded" or "gappy" teeth. Many patients also find that In-Line® treatment leads to an improvement in the maintenance of good dental hygiene and therefore an overall improvement in dental health.