March 11, 2020
Introducing our dental nurse, Michelle!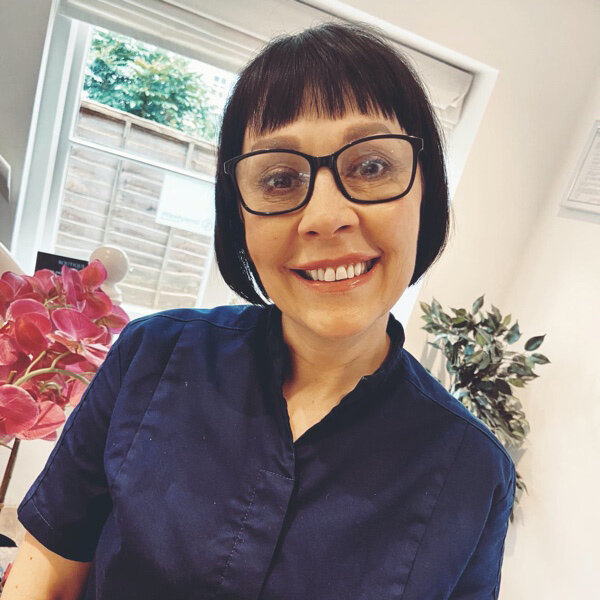 Each month we sit down for a coffee and a chat with one of the team to get to know them a little bit better. This month, we're catching up with Michelle, our lovely dental nurse.
Firstly, would you like to introduce yourself?
Hi, my name is Michelle Sillitoe, I come from a wee town called Carrickfergus in Northern Ireland, but moved to Shaftesbury six years ago. I recently joined the PTC team in January of 2020, but already feel part of the family.
How long have you been in the dental industry?
I've been a dental nurse for 32 years. I specialised in working with very nervous patients that required sedation and in children's dentistry, which is such fun.
How did you get into dental nursing?
My own dentist was advertising for a trainee dental assistant and since I always enjoyed my visits there, I applied and, well, the rest is history; I haven't looked back since! Being a dental nurse has given me the chance to work with and to meet so many lovely people.
What is your favourite part of the job?
My favourite dental treatment is Endodontics (root canal, Booooooo!). It's great when we can save a person's tooth that otherwise might have been extracted.
… and your least favourite?
Nothing! I LOVE MY JOB!
Tell us a fun fact about yourself
I appeared on Songs of Praise with my school choir and I'm MAD about karaoke!
———
Why not pop in and meet Michelle in person? Call 01722 333733 or use our contact form today to make an appointment.